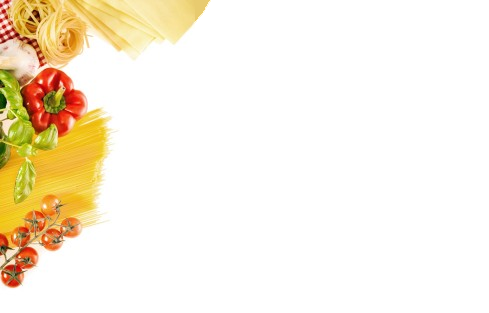 Your Search for an Authentic Italian Restaurant is Over!
Do you want to taste a slice of Italy even though you're in Peoria, IL? Are you looking to connect with your culinary roots? Are you craving a well-made tortellini?
For more than 85 years, people have flocked to our Bernardi's Family Italian restaurants to taste our authentic dishes. You will hardly believe you're in America when our spaghetti transport your tastebuds to Northern Italy, from which our recipes and family originated.
More than Italian Food!
If you are bringing friends who don't like Italian dishes- don't worry! While we are closely connected to our Italian roots, we also offer American favorites! From delicious steaks, seafood, pizza, and baby back BBQ ribs, to our famous fried chicken; we know how to get your mouth watering!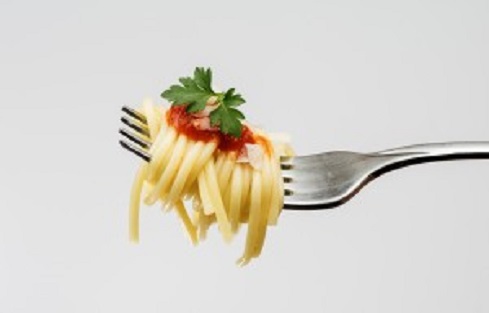 Check Out Our Locations Near Peoria, IL!
Because of the popularity of our excellent Italian cuisine, our restaurant has expanded from its first location, which was founded in Toluca, IL in the 1930s. Now, you don't have to drive 40 miles away from Peoria, IL just to taste our delightful recipes. Now, you can visit two Bernardi's locations conveniently close to Peoria, IL:
Bernardi's

2137 Washington Rd.

Washington, IL 61571

309-745-5505
What Do Our Italian Restaurants Offer?
Catering – Get our 4-star professional catering for your next social or business function!
Banquets –Want to have your party at our place? Book your reservation today!
Dining – Our restaurants seat more than 200 people. Come by for lunch or dinner and get your fix for genuine Italian cuisine!
Events – See what's coming up at a location near you and get ready for an excellent night out!
Come to Bernardi's Family Italian Restaurants!
We would love to see you in one of our locations so you can experience a little taste of Italy. It's our tradition to serve you those delicious foods you crave and to provide incredible service. You and your whole family will love our Italian restaurant experience. Visit one of our Bernardi's Family Italian Restaurants today!
Not in Pontiac, IL?
Bernardi's has locations in Pontiac, Washington, Toluca. We also serve East Peoria.