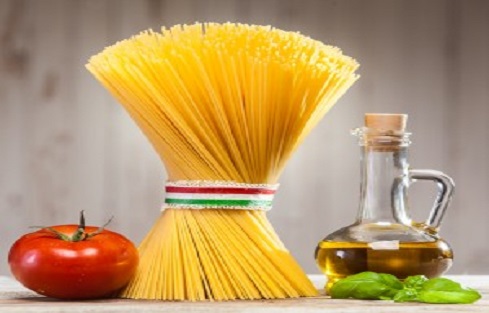 Craving Authentic Italian Food?
At Bernardi's II Italian Restaurant, we're confident you'll leave with a smile on your lips. Our tortellini and other famous pasta dishes will transport you to Northern Italy, from which our family emigrated more than eight decades ago. We couple fresh ingredients with our timeless Italian recipes that were passed down from generation to generation to make an incredible culinary experience for each of our visitors
A Great Legacy
For more than 85 years, our restaurant has been serving authentic Italian cooking to our Bernardi's customers. We expanded from our first location, which opened in Toluca, IL during the 1930s, because people continued to flock to our family restaurant for our famous tortellini and spaghetti. As we grew, we made sure to preserve the flavor of our real Northern Italian cooking. In 2005, we made the move to Pontiac, IL. Now, Bernardi's II one of five proud restaurants in Bernardi's restaurant family.
Not Only Italian Food!
While we are connected to our Italian roots, we also offer American favorites! From delicious steaks, seafood and baby back BBQ ribs, to our famous fried chicken; there will be something everyone can enjoy!
Check Out Our Bernardi's Location in Pontiac, IL!
You will find our restaurant nestled close to the Vermillion Riverfront, perfect for those after-dinner strolls.
What Can We Do For You?
Choose the Best. Choose Bernardi's II Restaurant!
We invite you to come dine at our table. Experience a little taste of Italy. You and your whole family will love it!
Not in Pontiac, IL?
Bernardi's has locations in Washington, Toluca. We also serve Peoria and East Peoria.